Creative Kuponya by Stamschror-Lott, LLC was developed by Sara and Jamil Stamschror-Lott in 2017. The unique practice was designed in an effort to provide therapy to people using a new approach derived from art, body movement and the celebration of culture in the therapy room. After mutual years of practice working in numerous therapeutic settings, both Sara and Jamil recognized that traditional talk therapy was an excellent healing modality for some…but not all. They knew that to assist in the healing process of some individual and families, new and exciting work was needed to encourage the brain to shift and make change.
Further, both therapists are systemic thinkers and doers, meaning that they do not just focus simply on the individual, but all the items that surround the client in their lives. They also understand and have a unique skill set for systems that "live within" each client.
---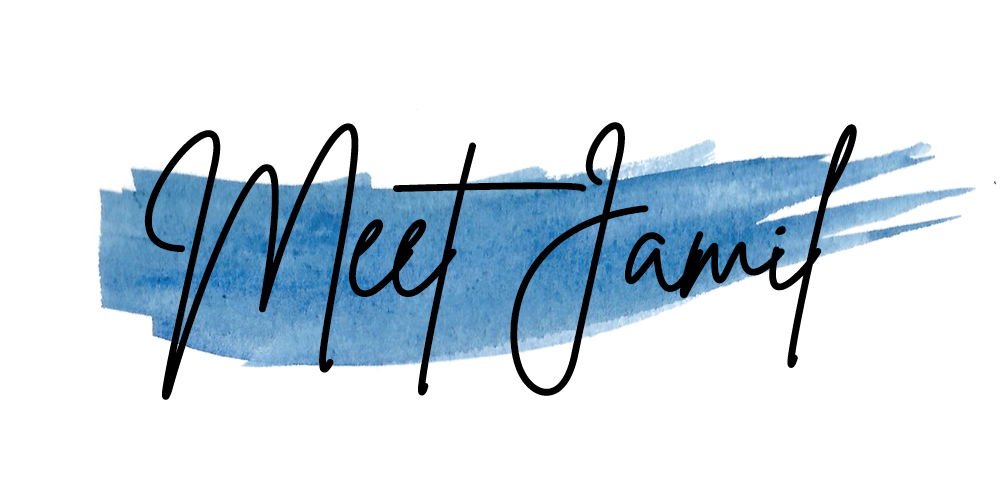 Jamil started his journey to becoming a mental health provider by receiving his bachelors degree in Sociology from Marquette University in Milwaukee, where he also played Division I. basketball as a power forward. While in Milwaukee, Jamil also worked for Big Brothers Big Sisters as an outreach worker. After graduation, he returned home to the Twin Cities and worked as a case manager at a halfway house for adult males coming out of the prison system. This led to him becoming a probation officer for youth. He then transitioned to the Program Manager of the Evening Learning Program for youth involved in the probation system in St. Paul. From there, following his passion for educating underprivileged youth, he began working as a Behavior Intervention Specialist within St.Paul Public Schools. After years of working in "behavior", Jamil decided he wanted to do more than discipline. He wanted a deeper understanding of mental health and the challenges that families face. He returned to school to obtain his Masters degree in Clinical Social Work from Augsburg University. While studying for his masters, he also participated in internships with Ramsey County and Neighborhood House. After graduate school, Jamil went on to work as Social Worker on Special Assignment utilizing Restorative Justice practices for the St.Paul School District.
Currently Jamil can be found imbedded in the community! He is working with numerous organizations to bring equity, social justice and mental health to the forefront of our society. Jamil works as the Institute Director at All Square, a civil rights organization working to bring people impacted by the justice system to the table and catapult them into leadership positions in our country! In this positions he also runs restorative circles and equity building exercises.
Further, he is working with The Minnesota Private College Fund as a mentor to African American Male students. African American men statistically have a lower graduation rates out of private institutions and he is teaming with other community activists and educators to eradicate this stat!
Lastly Jamil works as an adjunct professor at Augsburg University.
Jamil is available for Mental Health Consultation, Restorative Justice Circles and Consult, and therapy services.
---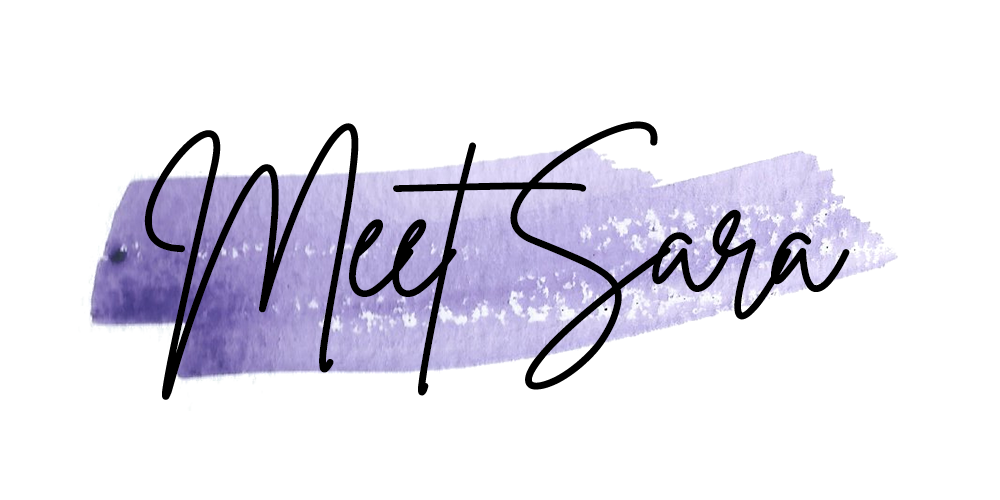 Sara received her bachelors degree in Family Social Science from The University of Minnesota.  After working for a year as a vocational coordinator in Hennepin County, she returned to graduate school at Argosy University where she obtained her degree in Marriage and Family Therapy.  While studying for her Masters, she was an intern at Edison High School through Change Inc and Guadalupe Alternative Programs, providing individual and family therapy services both in school, the community and in the client's homes.  Also after graduating, she provided in home therapy and skills services for youth involved in residential treatment settings through a program entitled "Bridging" with Hennepin, Dakota and Scott County.  This led to her becoming a site lead therapist at Northeast Middle School where she provided therapy and management of other therapists at this school site.  Most recently, until November 2017, Sara was the Program Manager of Mental Health for MyHealth for Teens and Young Adults, which provides affordable mental health services for youth and families in need. 
Currently, Sara provides individual and family trauma informed therapy services using art, body movement and client centered modalities to bring about healing. She uses these same techniques in partnership with All Square. Sara serves as the Wellness Director at All Square, a civil rights org working to dismantle the barriers of oppression towards individuals impacted by the criminal justice system.
Further, Sara also provides mental health assessments via telehealth and through Emergency Departments at Fairview and partnering Hospitals.
Sara is available for mental health consultation and individual, couples and family therapy utilizing creative lens for healing.
Sara is also a Minnesota Board Approved Supervisor and is offering supervision towards licensure for individuals and groups.
And of course we must introduce you to our incredible intern:
LYDIA RIKKOLA
Lydia is a junior at Augsburg University pursuing a degree in sociology, with a focus in youth studies and civil rights. Lydia hopes to do many things after graduation, but her main goal is to work with disadvantaged youth in the role of a social worker or child advocate. Her future plans also include attending law school and becoming a lawyer who fights for social justice reform in our nation. Lydia's passion for disadvantaged youth comes from her own life experiences. She left home right after high school due to ongoing family struggles and has been an independent since. Lydia is passionate about seeing disadvantaged youth thrive by feeling empowered through safe spaces that make this possible. Growing up as an disadvantaged adolescent, she understands the challenges that come with the territory; financial burdens, social, and mental health to name a few. As a lifelong human rights advocate she loves seeing this community recognized and cared for. Lydia is so excited to be joining the Creative Kuponya family! The sociology student says, "this organization's work is like none other! This organization has a unique knack for reaching communities of color and of diverse backgrounds." Lydia is honored to be welcomed onto the team and can't wait to get to work!